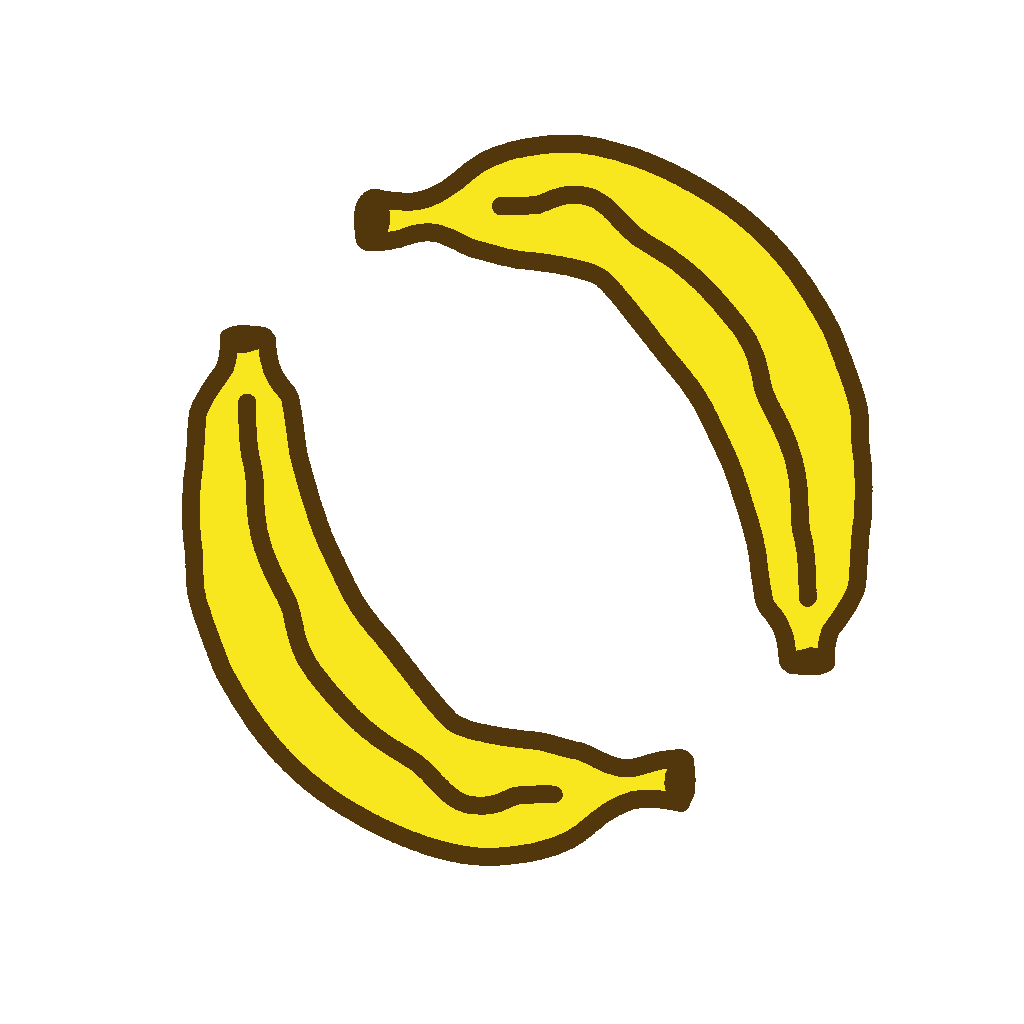 posted by bananafourlife | 12 December 2014
Hey Guys,
I am really desperate. Could someone tell me why I have in one post a cool media inclusion and in the next it won't work. That's really really annoying. :(
This time it was a challenge for me to create music which fits in the theme. But finally I am finished!
https://soundcloud.com/rahtainka/legendary-legionnaire-winter
Now I will focusing on the sounds and maybe stream a little bit.
Our stream: http://www.twitch.tv/bananafourlife
Greetings!